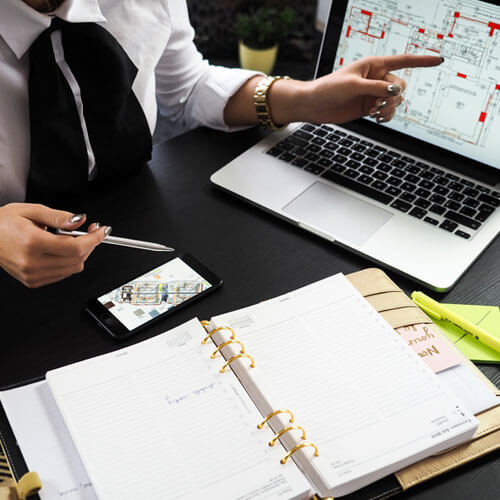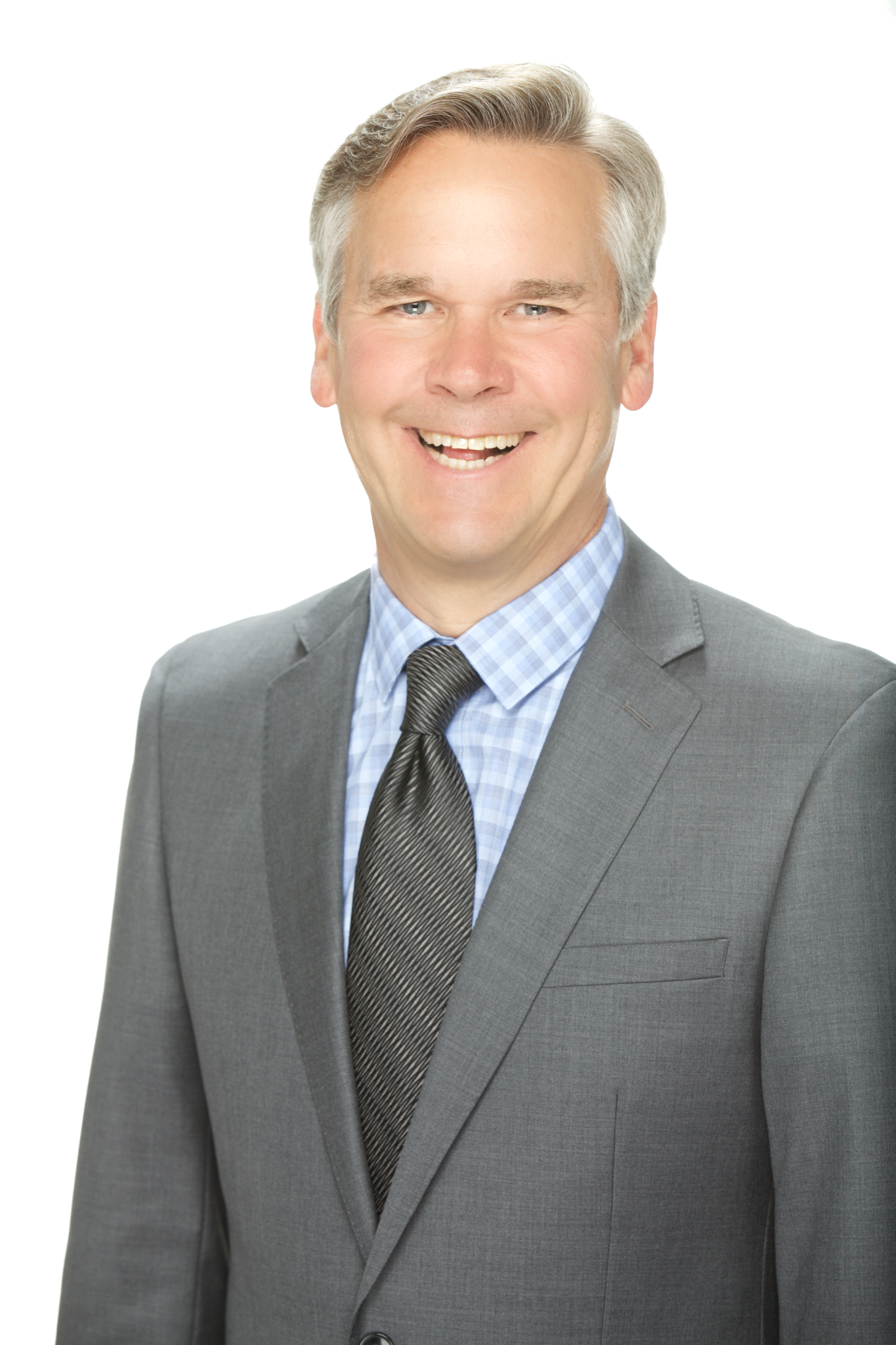 Experience and Education Matters
Dr. David J. Suder completed his undergraduate studies at Temple University in Philadelphia, PA , where he was awarded a Bachelor Degree in Biology.  He then proceeded to post-graduate studies in optometry at the Pennsylvania College of Optometry, where he was awarded two additional degrees – a Bachelor of Science degree and a Doctor of Optometry degree.  He practiced optometry most recently as a co-owner of a laser vision correction center.  In 2007, David resigned from being an eye doctor to pursue real estate investment and management full time.
David's real estate interest started in the early 80's when he was completing his clinical externship in the  Los Angeles area.  He started attending investment classes and seminars, and eventually purchased his first investment property in 1994.  David has amassed a portfolio of over one hundred properties concentrated in the Oklahoma City area.  Dr. Suder became a licensed broker in both Oklahoma and California in 2006, and also holds broker license in Florida.  Originally this license was to acquired facilitate David's investment activities, but over the years he began to help home owners sell their homes, offering them the unique opportunity to be able to consult with a professional investor when negotiating and analyzing each offer and deal.  David is especially clever and capable at smoothing out the bumps along the way that buyers and sellers ultimately face and must be able to overcome.
David and his wife Darla spend most of their time engaged in managing, selling, and acquiring investment properties, and consulting and helping home sellers and buyers.  Sellers are advised on exactly what to do in order to get the highest price.  Buyers are advised on what houses to avoid and exactly what they are getting, because David has actively done flips and rehabs himself and can spot problems up front.  David has been awarded sales awards for the past 5 years for his high volume of sales – typically 20-30 per year.  This is much higher than the average agent who sells about 4-6 properties per year.   
Dr. Suder has been married since 1986 and has two adult children.  His daughter Michele purchased her own condo at age 25 and is currently active in managing the real estate investment properties, and his son is an anesthesiologist with the Air Force.  David enjoys playing piano and guitar (and played professionally for many years), scuba diving, and shooting billiards competitively.  He currently resides in the Nichole Hills are of Oklahoma City, but previously lived in San Diego for many years.