I'm Dr. David Suder, Real Estate Broker and Consultant
We Save Our Clients Tens Of Thousands Of Dollars On Commissions
We charge only 1%* to list your home for sale, and you decide what to pay the buyer's agent. Many clients save 50% on commissions when selling their homes!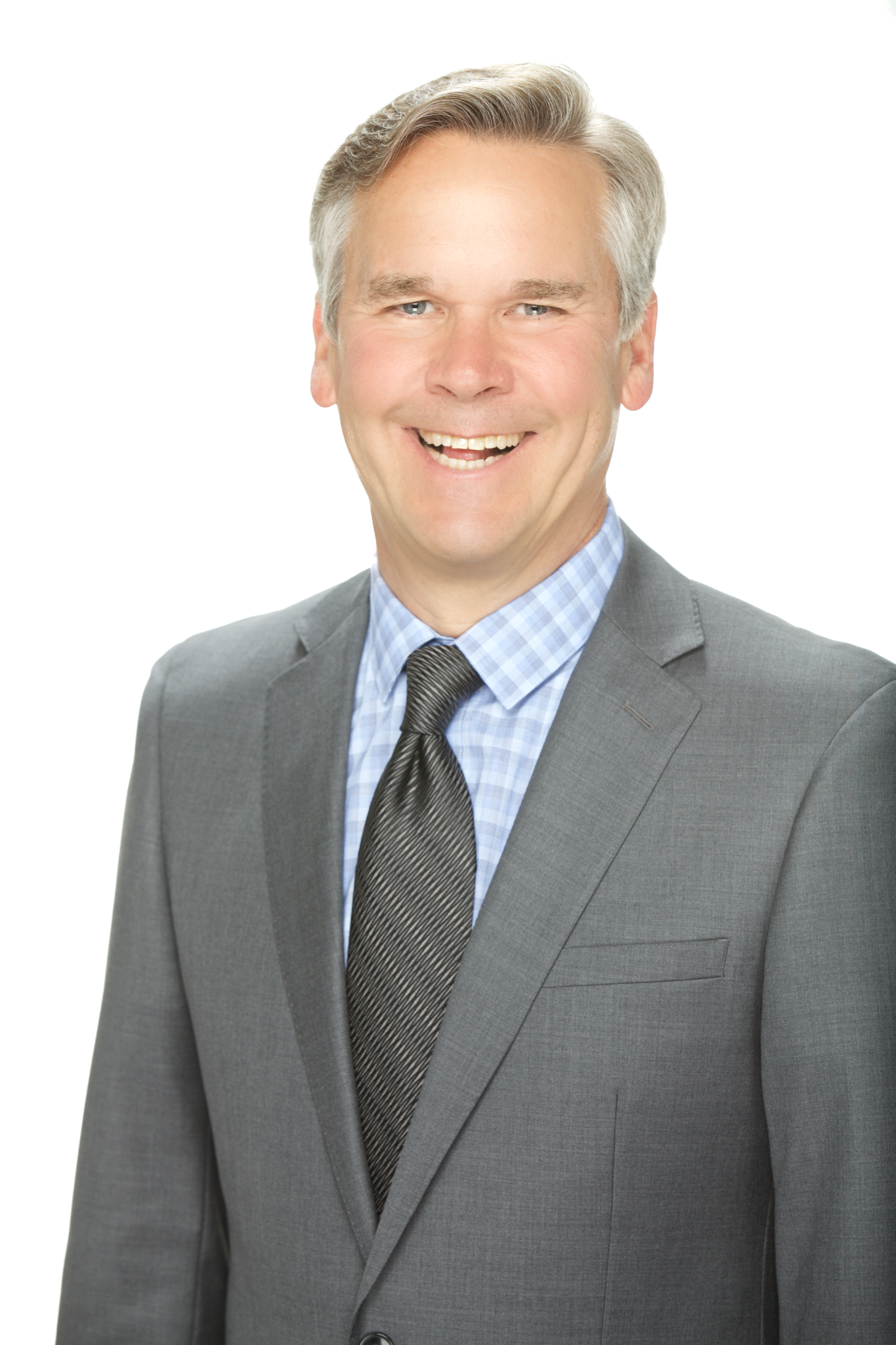 We come out to your home, provide you with comps in the area, and offer suggestions on how to maximize your sale price – all at no charge.
PAY ONLY 1% TO LIST YOUR HOME*
We can save you tens of thousands by providing full service brokerage listing services for about half the cost of most other agents.
Most home sellers believe that the listing agent is the one who brings the buyers.  This is simply not true.  Buyers shop for themselves on the internet, then they get a buyer's agent to bring them to the property and make offers.  So why pay a listing agent top dollar?  
I Deliver Measurable Results
We deliver all the services you expect at a fraction of the commission other agents charge!
* Minimum commission is $4,000 for listing.  
They Certainly Over-Deliver
Hiring Dave and Darla is like rubbing a magic lamp and getting three wishes: 1) You want the best possible price for your home?  Done.  2) You want to pay the minimum in real estate commissions? Done.  3) You want agents who are experienced, knowledgeable, and creative?  Done.  Dave and Darla don't over-promise, but they certainly over-deliver.  I would recommend them most highly and without reservation.
They Made The Buying and Selling Process Easy
I highly recommend Darla and Dave Suder.  They managed the sale of my condo and purchase of my house at the same time.  They got me a great price on my condo and house.  Both escrows closed on time, with no issues.  In addition, I received $25,000 more than I would have had I used other realtors.  Just ask Dave and Darla about their 1% flat fee to sell, and their great rebate on the purchase of your new place. They were highly professional, and responsive every step of the way. They made the buying and selling process easy.  Though their fee is low, the service they deliver is nothing but high class.  If you want exceptional service and advice on buying/selling your home, but don't want to pay the outrageous fees, go to Dave and Darla Suder.  You will be happy that you did.
They Provided Excellent Service at One Third the Cost!
Suder Realty has already moved to the point where the rest of the real estate industry needs to move.  Dave and Darla sold our house in Carmel Valley within 5 days, over asking price, and they provided excellent service at one third the cost of most brokers/agents.  The model of selling homes for 3%+ is outdated and unreasonable in many cases.  Dave and Darla recognize this and hopefully the rest of the industry will follow their lead.  I recommend them without reservation.
NOTE: Our only bad review was from a person who was NOT our client.  The reviewer wanted us to show her properties (for free) but wanted to use another agent to buy the properties.